Membership at Club Eastwood - The Bizzo
Membership to Club Eastwood bring numerous benefits:
Members promotion from Monday-Thursday with chance to win "Bizzo Dollars" to spend within the club.
Wednesday Night Badge Draws
When you purchase within the club you earn Club Eastwood Rewards points that can be redeemed anytime.
Discounted Members drinks
Members Golf Day
Members Children Christmas Picnic
Points to Play transferred to members card directly from Gaming
Members Birthday Gift.
Members can also use their Members Wallet on our POS system to provide a cashless facility within the club.
Membership is only $10 per year, $40 for 5 years or $100 for Perpetual Membership. So become a member today to enjoy the benefits.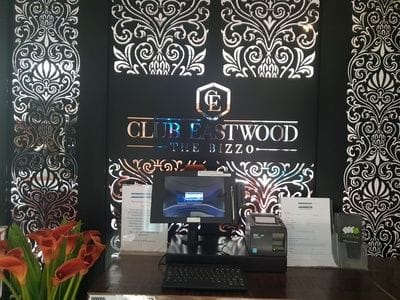 Trading Hours
Mon - Thurs 10am - 10.30pm
Fri - Sat 10am - 1am
Sun 1pm - 8pm
Public Hol 1pm - 8pm